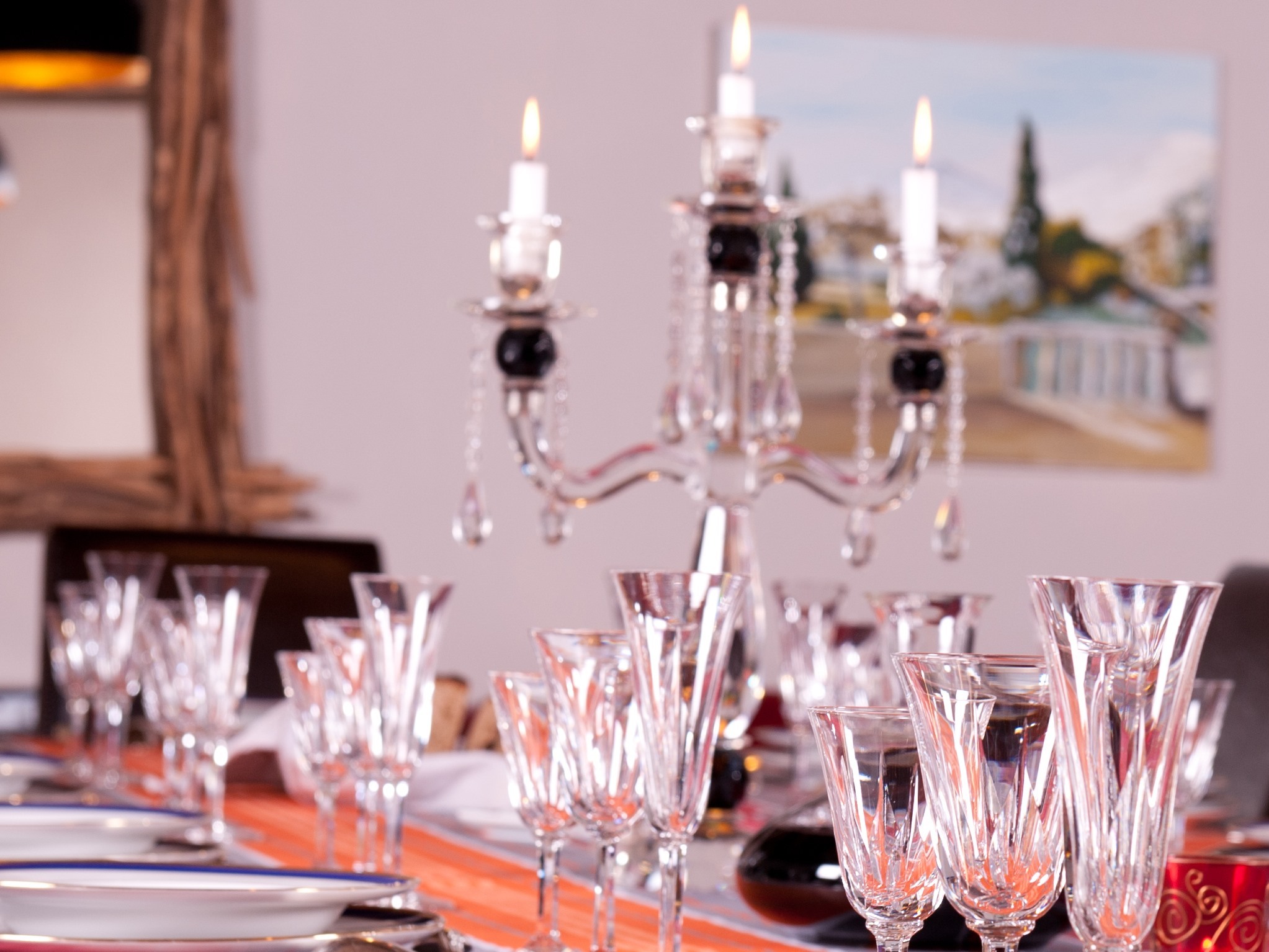 to reserve 5 days in advance
Spend a moment of conviviality and sharing by tasting Christophe's cuisine based mainly on fresh, local or from our garden.
Dinner table d'hôtes (every day except Sunday), we offer 2 formulas:
a) a 4-course menu: appetizer such as cheese soufflé, or the red beetroot avocado duo, fish, chicken, lamb or beef dish, to discover the kig ar farz (winter on request), or veal with tarragon and zucchini, cheese platter, dessert like the homemade Far Breton, or the Far Preset, or pumpkin pudding,… , wine (1 bottle for 3 people). Breton or traditional or exotic cuisine, aperitif, wine, coffee included. Changing menu every day, I can't tell you in advance its composition. You are at home and there will be no choice of menu on site. Please inform us, 5 days in advance, of any food allergy or dish to avoid.
RATE: 35€ per person (€36 from 03/04/21), 18€ for a child under 4 to 8 years, 7€ for a child under 4 years.
b) a 2-course formula without a drink: omelette, salad or salad of raw vegetables + appetizer or dessert such as the Far Breton homemade or homemade yogurt or fruit. 16€/person. 1 bottle of cider 10€, 1 glass of wine 4€, 1 bottle of wine 20€